I tend to be a jack of all trades when it comes to the internet and technology. I have always had a passion for art and enjoyed technology so when going back to school I fell in love with Web Design and coding later on. I have an Associate Degree in Web Development and Design focused on development. As for websites, I specialize in WordPress development. Overall the last several years I have put together full business solutions for customers including social media strategy/management, digital marketing, graphic design/branding, SEO web strategy, and target market analysis. I also have a background in digital books and desktop publishing. I have formatted and designed many avenues of print media for professional authors and organizations. I see websites as tools that can help grow your business, expand your audience, and provide solutions to various problems. I always say I am not in the tech business, I am in the business of connecting people.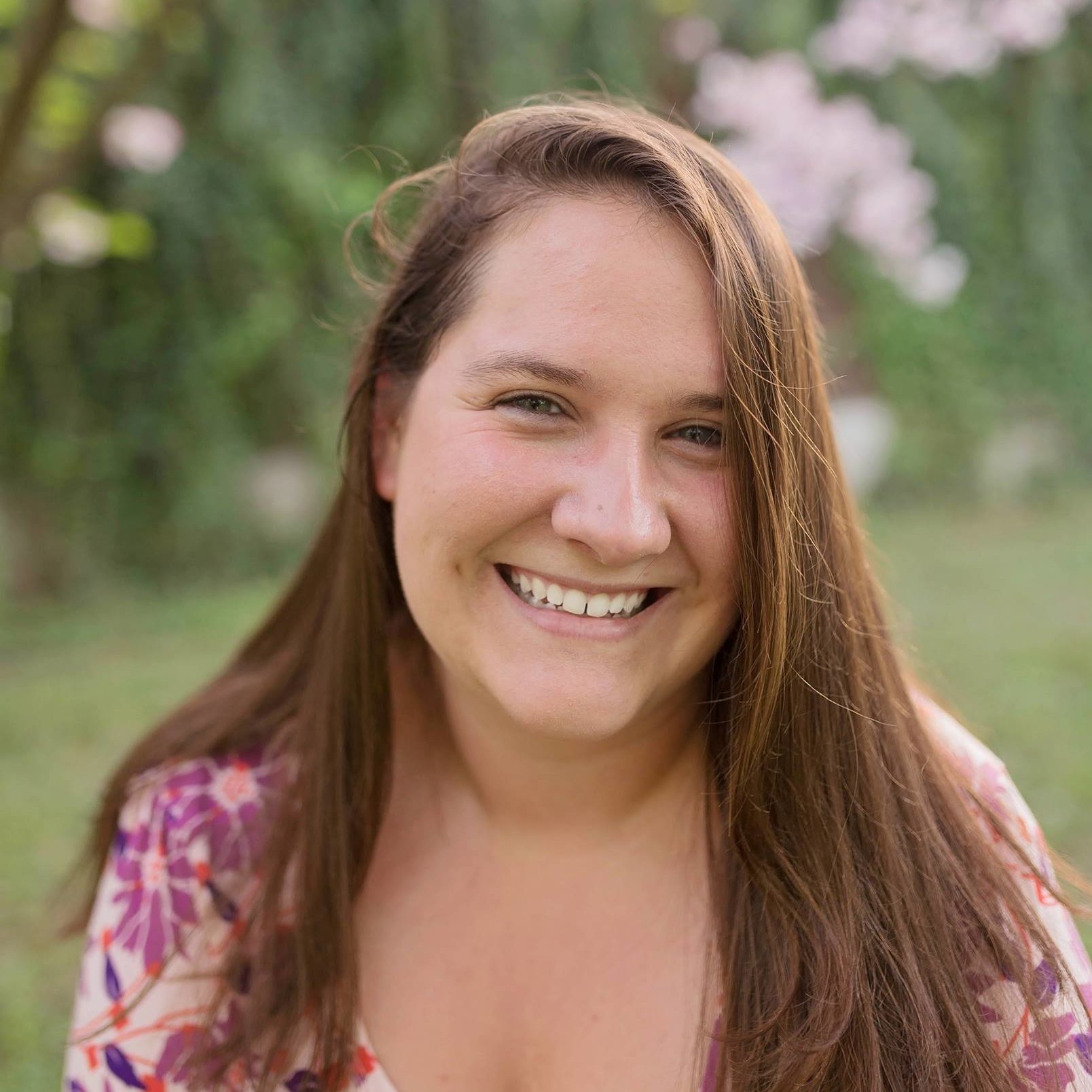 Let's have a virtual coffee together & talk about your project
We all just LOVE zoom meetings right?!? Actually, although they can be exhausting, it saves us all a lot of time to meet where we are! Join me for a quick coffee and consult about how I can help you improve your business.