Self-Publishing Assistance
*The hourly rate for design services is $60 per hour.
All services require a contract, but don't worry, this is to protect all of us! A 50% deposit is required to begin. Your contract will contain timelines and a project breakdown so we can all stay on track.
You must provide your own legal content. I can guide you and give you direction, but all images, text, and information must be yours with sole rights to use it or with properly cited sources. This includes pricing information, products, and descriptions as well as the contents of your project and all marketing materials. Editing & copywriting services are available upon request. Please inquire about payment plans and special pricing for unique circumstances all pricing is subject to change at any time and is unique to each project. A signed contract guarantees your pricing.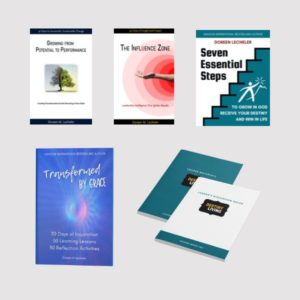 I have had the privilege to work with Doreen on several books and ebooks over the years. Check out her websites for more information about her books and Christian resources.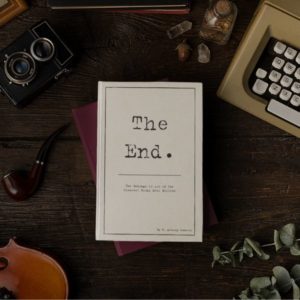 Brett Cameron is a funny guy! As is his book. I thoroughly enjoyed working on this project with him. As an avid reader, this comical take on the classics is refreshing AND saves you from reading the terrible ones.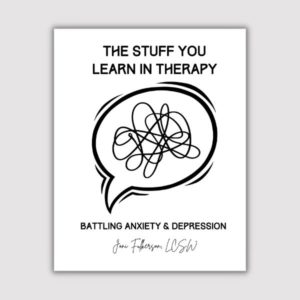 Joni Fulkerson is a licensed therapist in Central, PA serving a virtual audience. As someone who has struggled with anxiety most of my life, this project was near and dear to my heart. Joni's take on processing these difficulties has truly helped me in life. I am blessed to have formatted this book for her.